APEX Incorporates Sustainable "Green design" strategies into their designs to provide homes  and buildings that are environmentally responsible, healthy, enjoyable places to reside, work, study or visit.
APEX utilizes a whole building approach to sustainability  by recognizing key areas of building performance and incorporating as many strategies that the project budget will allow.
Strategies
Some specific sustainable strategies that are incorporated include:
Alternative Energy Sources
Incorporation of Photovoltaic (PV) or Building Integrated Photovoltaic (BIPV) solar energy systems, geothermal heating/cooling systems and wind energy. This could include the research and application of grants and incentives to offset initial costs, return on investment (ROI) studies as well as the complete selection and design of the appropriate system(s).
Leadership in Energy and Environmental Design (LEED) Certification, which is the nationally accepted benchmark for the design, construction and operation of high performance 'green' buildings.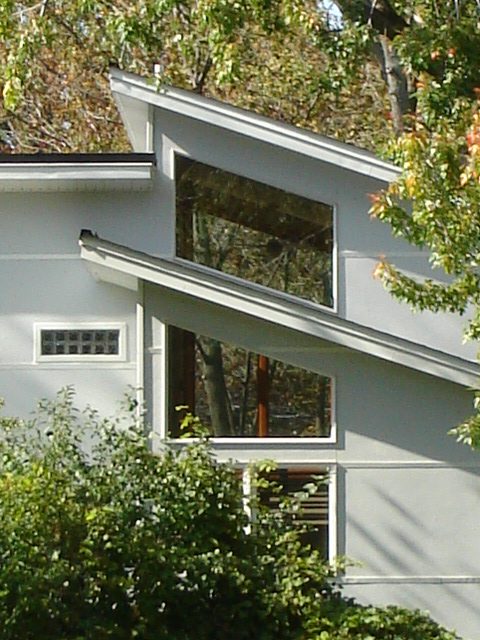 Address
5001 Lakeshore Road
Hamburg, NY 14075