APEX Consulting offers a multitude of Architecture / Engineering / Construction (A.E.C.) consulting and project management services. We are capable of providing select services through all phases of the project but with a primary focus being; On-Site Architect Representation and Construction Administration for large scale commercial, educational, civic and hospitality projects. These services are custom tailored to meet specific project needs and can be contracted directly with an Owner or with the A/E firm on a sub-consultant basis, providing the team a direct link to the project site by utilizing on-site architectural representation to interact and coordinate with the Owner, Construction Manager, other sub-consultants (civil, structural, M/E/P/FP, etc.) and contractors. We bring the expertise and experience in architecture, engineering, construction and management necessary to be instrumental in project success.
APEX Architecture PLLC is a "modern architecture firm" committed to excellence! Our main focus is contemporary light commercial and modern residential design but we also design traditional projects, creative additions and renovations.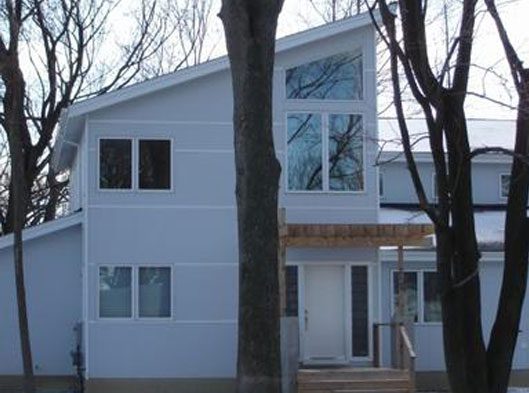 Our mission is to deliver intelligent, creative, thoughtful, environmentally responsible spaces (contemporary commercial architecture and modern homes) that invoke a timeless value.
We understand that in order to accomplish this, we must ensure that our projects stay on budget and on schedule. Therefore, it is imperative that we do whatever it takes to achieve and maintain the effective communication that is critical to the successful completion of the project.
APEX relies on diverse design, construction and business backgrounds to provide a balanced and thoughtful approach to every project. Combined with a trusted network of professional, trade and supplier resources, we bring the expertise and experience in architecture, engineering, construction and management necessary to help ensure that every project we are involved in is a total success.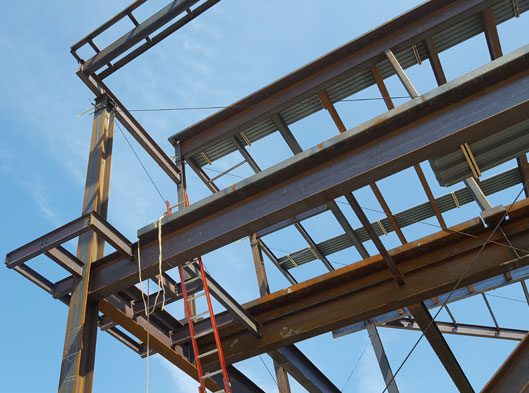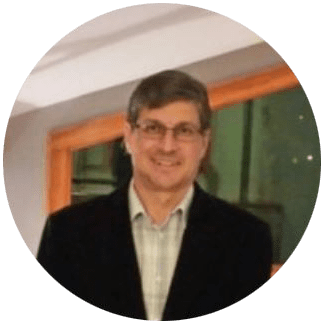 Russell E. Bennett, Jr., R.A.
Registered Architect, NYS License # 28350, AIA, LEED
Registered Architect with 28 years of experience in the A.E.C. industry with proven success in managing projects with an emphasis on maintaining established budgets, ensuring that projects are properly scoped, consisting of the highest quality, and completed on schedule.
Achieve project excellence through focus, commitment and expertise in the following specialties:
Address
5001 Lakeshore Road
Hamburg, NY 14075